Marketing Strategies for Astrologers Webinar
Why Wait?

Create your very own Effective Marketing Strategy

with Marie O'Neill's
Marketing Strategies for Astrologers
6-week webinar series beginning July 28, 2016

Whether you are a new Astrologer or have been practicing for years – having a continuous flow of new and repeat clients is essential to the health of your business.

An Effective Marketing Strategy is of primary importance to achieving your goal of Business Success!
In this six week marketing webinar series, you will be guided through developing your personal marketing strategy.

Session dates for the live calls are: July 28, August 4, August 11, August 18, August 25, September 1, 2016. All sessions will be recorded for your convenience.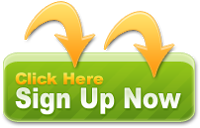 Here are a few of the topics being covered:
Social Media – what works, what doesn't
Email Campaign Strategies
Content Creation for Ads
Budgeting for Success
Successful Networking Skills
Tag Line and One minute 'what you do' creation
Advertising that works
Marketing Automation Tools
Successful Customer Service Practices
Affiliate Marketing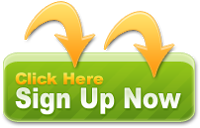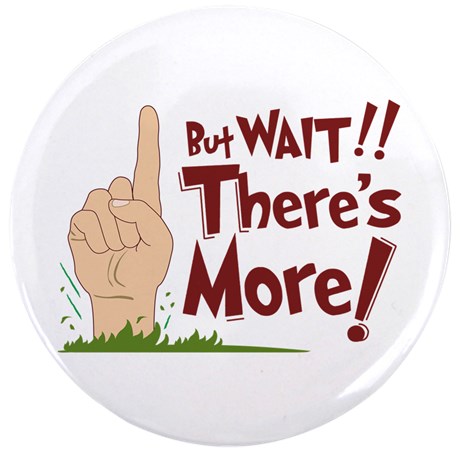 As a bonus - You also receive a discount on a one-hour coaching session with Marie to talk about your marketing strategy.